The laws pertaining to rental properties are always changing, and when you work with a professional Colorado Springs property management company, you have the benefit of their knowledge. We are always monitoring new and proposed legislation that affects landlords and tenants, and today we want to address a few new things that landlords need to know. Most importantly, a new bill has been passed in Colorado that affects lease violations and how to handle them.
HB 19-1118 – Time Period to Cure Lease Violations
This bill is a mouthful, so to make discussing it easier, you should know that it can also be referred to as a 10 Day Time to Cure or a 10 Day Notice. Previously, this was referred to as a Three Day Notice. This is the notice that's delivered to a tenant when a lease violation is discovered. That lease violation could be unpaid rent or loud music late at night. It covers unauthorized pets and tenants who are not listed on the lease but living in the property.
Any violation needs to be addressed with a notice. The tenant is required to cure that lease violation or surrender possession of the property to the landlord. If the tenant does not do either one of those, then the landlord can begin the process of eviction. Now, the tenant has 10 days to correct this violation rather than three. That's the main difference. Regardless of the type of violation, it is a 10 Day Notice.
Impacts of the 10 Day Notice Period
This adds days to the time that a landlord must suffer through a tenant's lease violation. That's the largest and most important impact. If you have a tenant who is playing loud and disruptive music in a four-unit building and the other neighbors are complaining, there are 10 full days that the tenants can continue to play loud music without consequence. It's frustrating.
This new law also extends the amount of time you have to wait to begin eviction proceedings. You can still begin the eviction process if the lease violation is not cured, but you have to wait an extra seven days.
Review Wording and Legal Documents
We definitely recommend that you consult your attorney to discuss how this new law will change the way you write a lease, enforce that lease, and manage your tenant relationship. We recommend that you take some time to review the wording of the actual bill itself. There are some exceptions in there that would only require a Five Day Notice, particularly if you are an independent rental owner.
You also want to do a review of all your legal documents to make sure you are in compliance. You don't want any leases, addenda, notices, or other paperwork to reflect older laws and regulations.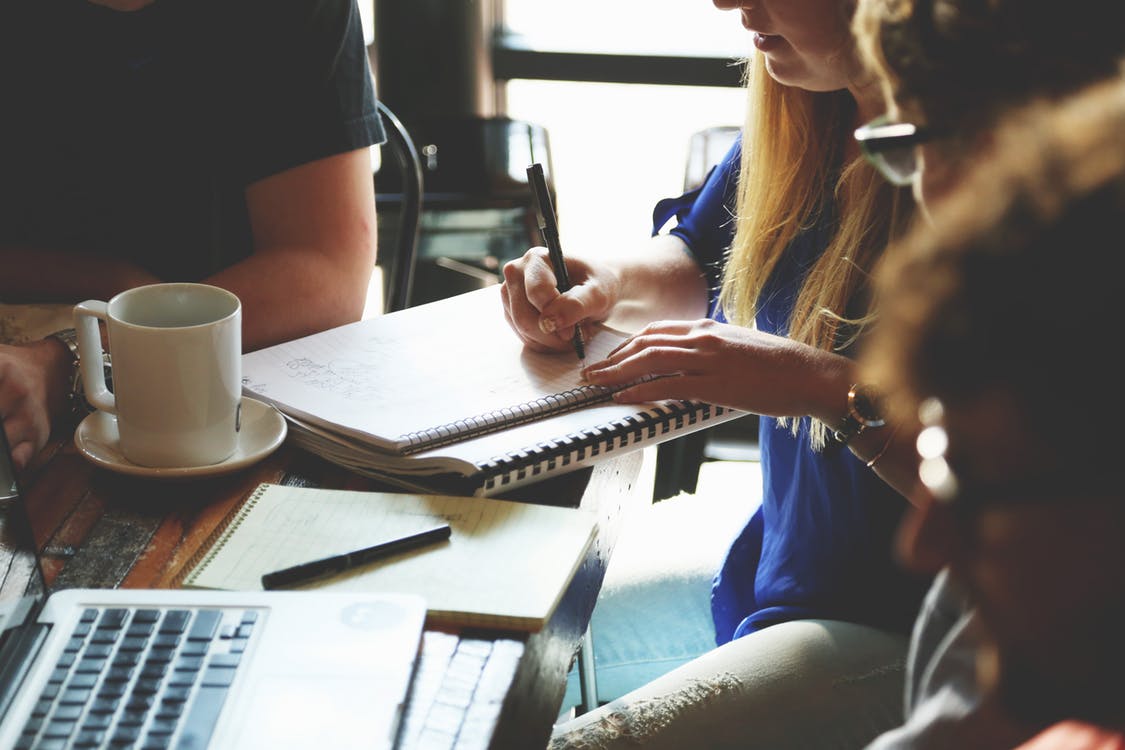 If you have any questions about what this new law means to you and your rental property, please contact us at Cornerstone Real Estate. We would be happy to serve as your property management resource in Colorado Springs.